Fullerton College is a National Center of Academic Excellence for Cyber Defense

The Department of Homeland Security and the National Security Agency have designated Fullerton College's Cybersecurity program as a National Center of Academic Excellence in Cyber Defense (CAE-CD).
Real Estate 103 California Real Estate Escrow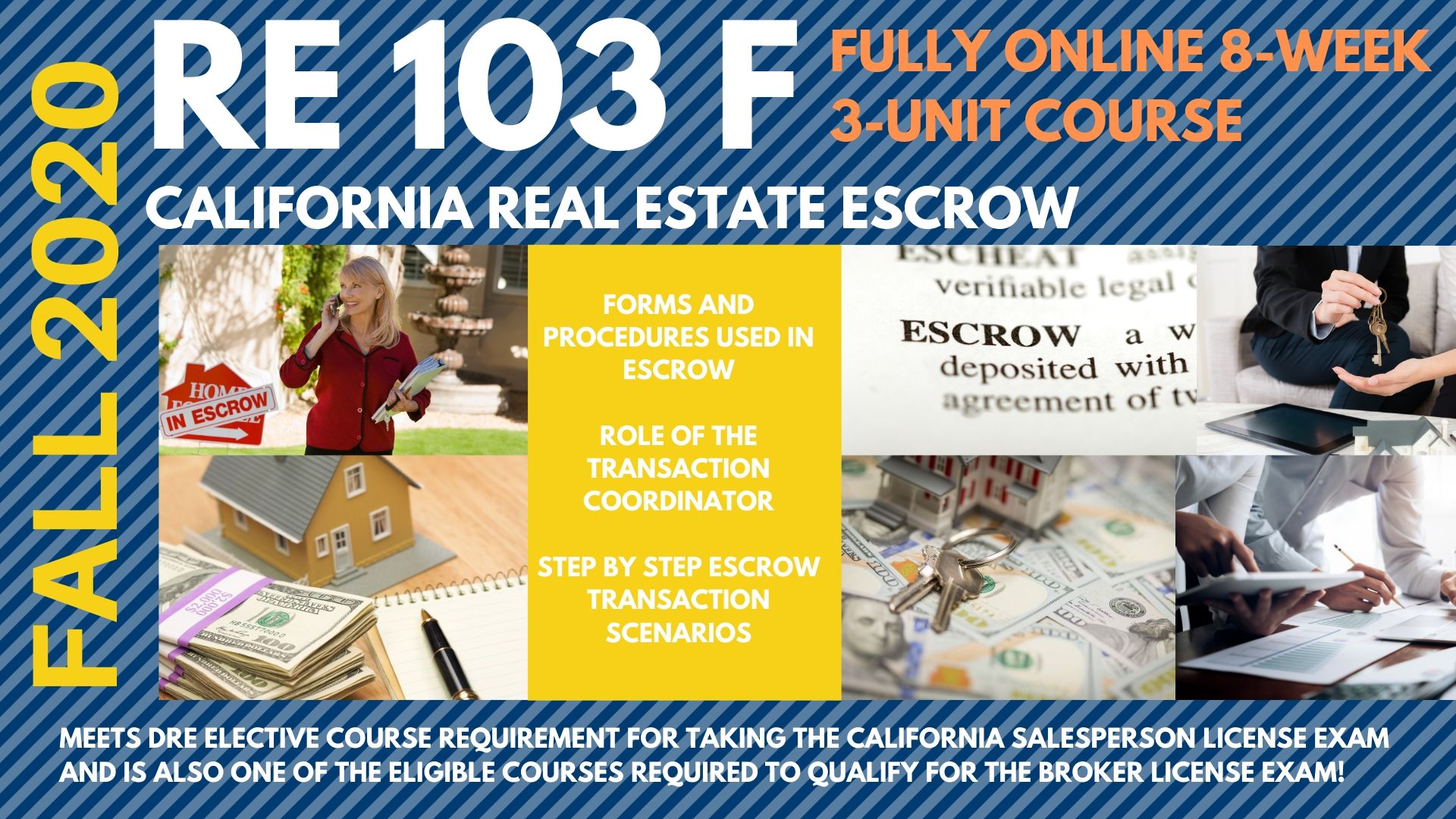 Interested in finding out details for conducting RE Escrow? Sitting for the Broker License Exam?  Check out our new California Real Estate Escrow course to learn about the forms and procedures for escrow, the role of the transaction coordinator and the step-by-step process for transactions.