Fullerton College is a National Center of Academic Excellence for Cyber Defense

The Department of Homeland Security and the National Security Agency have designated Fullerton College's Cybersecurity program as a National Center of Academic Excellence in Cyber Defense (CAE-CD).
Study Anthropology and Business in SEVILLE, SPAIN in SPRING 2023
Learn Anthropology and Business in this magical place!
Spain, one of the most beautiful and diverse countries in the world, was the epicenter for historic events that changed the future of the Americas. Have you ever learned about Queen Isabela?  She one of the most influential women in the world. In the late 1400s, Seville was the center of early forces of globalization: from religious warfare to major cultural and economic changes that affected all of Europe and other parts of the world. Visit the beautiful places where Isabela grew up, including her beloved Segovia. Witness the Moorish influence and the struggles Catholic King Fernando & Queen Isabela faced while having the country as your classroom!
While in Seville, why not visit its orange-scented courtyards, watch an impromptu flamenco dance in the city streets, and view the stunning architecture of the Alcazar Palace and the UNESCO World Heritage Site, the Seville Cathedral? Then enjoy the spectacle of Semana Santa, which takes place the week leading up to Easter – something Spaniards have celebrated since the 16th century! Follow that by La Feria de Abril, the most colorful festival in all of Spain! 
All courses meet General Education requirements to transfer, so you can make an Educational Plan with Study Abroad as part of your path. You will take 12 units and can choose from the following courses: 
WHAT'S INCLUDED IN THE PROGRAM
The housing includes a shared apartment or dorm or homestay option.
Travel Pass in Seville
Tours of museums including the

 

Palacio Real

 

and

 

Prado Museum

 

in Madrid.
A full-day excursion to Gibraltar and Cadiz
A full-day excursion to Zahara de la Sierra and Grazalema
Weekend excursion to Cordoba, Granada, and Rhonda
Weekend excursion to Madrid and Toledo
Optional excursions to Portugal and Morocco
Other cultural events
LED BY FULLERTON COLLEGE FACULTY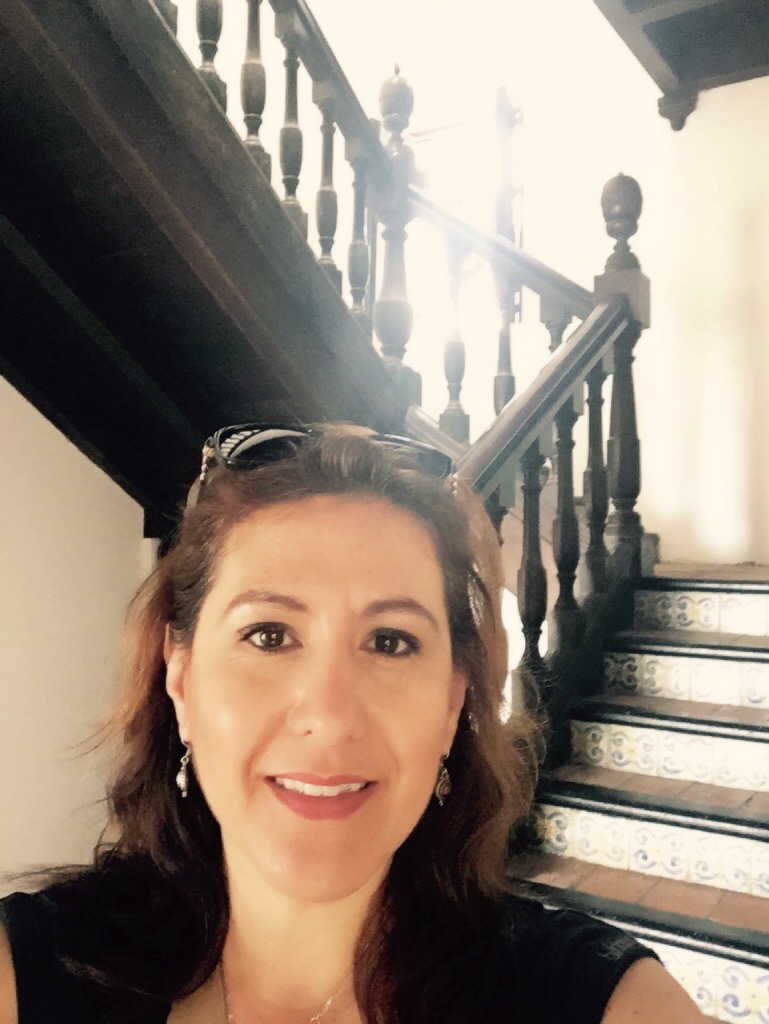 Leonor Cadena, Professor of Anthropology
My academic training centers in the fields of Anthropology & Cultural Studies (with an emphasis on Tourism & Media Studies). I have been teaching anthropology for over 15 years, including the Cultures of Latin American. Yet one cannot study Latin American cultures without also learning about the culture and history of Spain. What an opportunity to learn anthropology in the setting that drove the globalization processes that forever changed the history of Latin America through hybridity & mestizaje! 
Travel is key to learning as there are limits to what a textbook can describe. Students not only benefit tremendously from learning about different cultures firsthand, but the relationships, mentoring, and experiences of living in another country last a life-time. These experiences also provide unique opportunities for students outside of academia. Students who participated in Study Abroad report how much living abroad changed their life perspectives and goals. During this program, we will learn about the rich history & culture of the various regions in the beautiful region of Andalusia (from the archaeological richness of Roman ruins and other early cultures), to the current issues facing Spain through globalization and the effects left by the pandemic. The cultural diversity found throughout Andalusia offers opportunities you don't want to miss. From attending a "Clasico" soccer game live in Madrid, to witnessing the most important Flamenco Festival in Seville which takes place during Easter week in the Spring. As a native Spanish speaker, I can help those students eager to learn Spanish (a very important skill to have in Southern California) or perfect their language skills while combining aspects of language and Spanish culture. I am very excited about this opportunity! Vale!!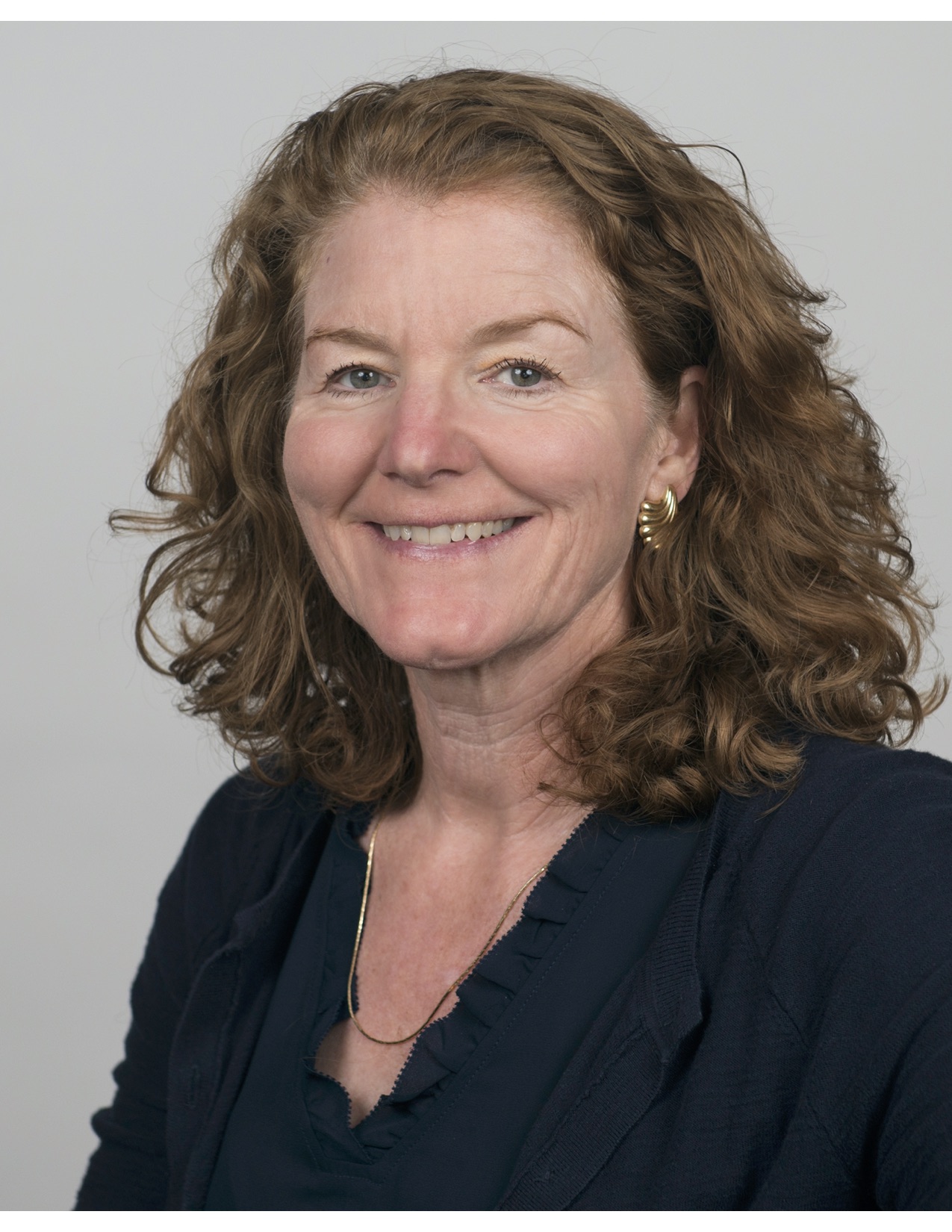 Kathy Standen, Professor of Business 
I believe that travel is part of our education.  Experiencing new cultures, people, food, activities, and lifestyles is enriching and valuable — and fun!.  By seeking out real-world experiences, not just the typical tourist destinations, travel allows us to get a good feel for the culture.  With my adventurous spirit,  I am always searching for new places, foods, things to see and do and will do this while guiding the study abroad group. 
Along with over ten years of teaching business courses, my 10+ years of work experience in the private industry have shown me the practical application of business concepts and I bring that to the classroom.  I'm excited to have the opportunity to combine my passion for travel, my interest in Spanish culture, and my knowledge of the business world along with our group to Seville, Spain!
LED BY FULLERTON COLLEGE FACULTY
1. 12 units of college-level work completed, including English 100 (College Writing) or equivalent with grade "C" or better.
2. A GPA of at least 2.5
3. Be 18 years of age